Horse Fencing Company Wellington Fl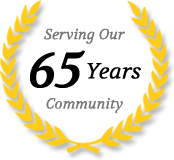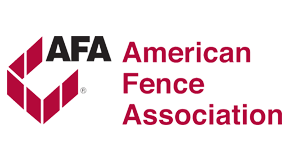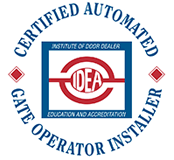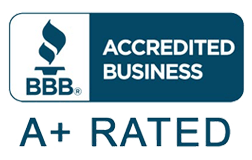 Horse Fencing Company Wellington Fl
Budget Fence and Gate Systems has been providing customers with effective and high quality fencing, gate and gate automation products and services since 1950. Whether you are a business owner or management company looking to secure the assets of your company, or a concerned individual about the safety of your home, we have the right fencing and gate automation solution to suit your needs.
Wood Fence Company Wellington,Fl
With a proven history of delighting customers for over 65 years, we provide our clients with a range of professional quality, industry-leading fence and gate products and services. Specializing in fence design and fence installation, we offer a wide range of products including fences made from: chain link, wood, aluminum, and PVC, while also offering electrical fencing. All of our fences are built to suit your functional and aesthetic personal preferences.
Wellington, Fl
Wellington, known as the "Winter Equestrian Capital of the World," has become a thriving hub for residential building development. Nestled in Palm Beach County, Wellington offers an ideal combination of natural beauty, a robust economy, and a strong sense of community. With its rich equestrian heritage, world-class amenities, and strategic location, the city has seen remarkable growth in the real estate market. This article explores the factors driving residential building development in Wellington, highlighting the key features that make it an attractive destination for homeowners and investors alike.
Equestrian Lifestyle and Amenities:
Wellington's reputation as an equestrian paradise has played a significant role in its real estate boom. The city boasts a premier equestrian center and hosts numerous horse shows and events throughout the year. Equine enthusiasts are drawn to the world-class facilities, including state-of-the-art stables, riding arenas, and miles of scenic trails. The equestrian lifestyle is ingrained in the community's fabric, creating a unique appeal for horse owners and lovers.
Strong Sense of Community:
Beyond its equestrian allure, Wellington fosters a strong sense of community. Residents can enjoy a range of family-friendly activities, parks, and recreational areas. The city hosts various cultural events, festivals, and farmer's markets that bring people together. Community engagement is emphasized through neighborhood associations, social clubs, and volunteer opportunities, providing a welcoming environment for new residents.
Exceptional Schools and Education:
Wellington places a high priority on education, making it an attractive destination for families. The city is home to highly regarded public and private schools, known for their academic excellence, strong extracurricular programs, and dedicated faculty. Families moving to Wellington can be confident in the educational opportunities available to their children, ensuring a bright future.
Prime Location and Connectivity:
Wellington's strategic location adds to its allure. Situated in close proximity to major highways and the Palm Beach International Airport, residents enjoy convenient access to neighboring cities and international travel. Wellington's proximity to the coast allows for easy access to beautiful beaches, while the vibrant city of West Palm Beach is only a short drive away, offering an array of cultural, dining, and entertainment options.
Diverse Housing Options:
Wellington's residential building development caters to a diverse range of lifestyles and preferences. The city features a mix of single-family homes, gated communities, luxury estates, townhouses, and condominiums. Properties often boast spacious yards, private pools, and stunning views. The diverse housing market allows individuals and families to find their ideal home, whether they seek equestrian estates, modern suburban dwellings, or maintenance-free condominium living.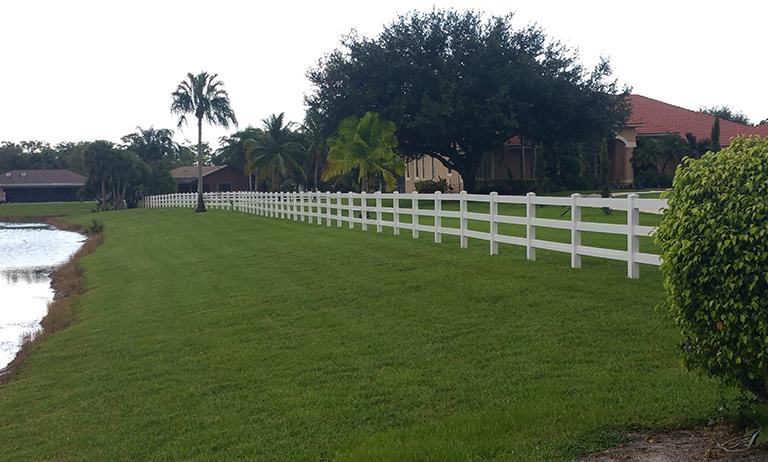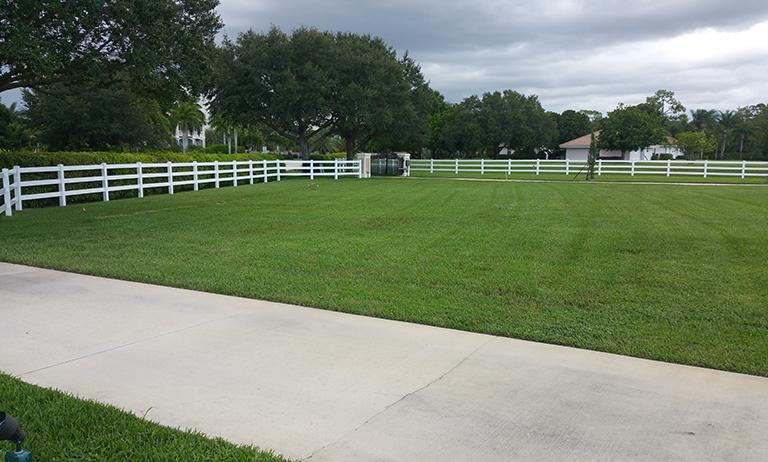 Economic Strength and Stability:
Wellington benefits from a strong local economy, offering residents numerous employment opportunities. The city thrives on a diverse economic base, with industries such as healthcare, technology, hospitality, and finance driving growth. This stability adds value to the real estate market, attracting both homeowners and investors looking for long-term returns.
Wellington, FL, has become a sought-after destination for residential building development, combining its equestrian heritage, strong sense of community, excellent schools, prime location, and diverse housing options. The city's commitment to maintaining a high quality of life for its residents and its thriving real estate market make it an appealing place to call home. As Wellington continues to evolve and grow, the residential building development in this vibrant city will undoubtedly flourish, providing an excellent opportunity for homeowners and investors alike.
The Importance of Wood Fencing in an Equestrian Community: Combining Functionality and Aesthetics
In equestrian communities, the choice of fencing plays a vital role in ensuring the safety, security, and overall aesthetics of the equestrian environment. Among the various fencing options available, wood fencing stands out as a popular choice, combining functionality and a timeless appeal. This article explores the significance of wood fencing in an equestrian community, highlighting its benefits for both horses and riders, as well as its contribution to the overall charm of the surroundings.
Safety and Security:
One of the primary reasons for the need for wood fencing in an equestrian community is the safety and security it provides. Wood fences, when properly designed and maintained, offer sturdy and reliable containment for horses. The solid nature of wood fencing acts as a visual barrier, helping to prevent horses from attempting to jump or lean on the fence, reducing the risk of accidents and injuries. Wood's durability and strength make it an excellent choice for creating secure boundaries within the community, providing peace of mind to horse owners.
Durability and Longevity:
Wood fencing, particularly when constructed with high-quality materials, is renowned for its durability and longevity. Properly treated and maintained wood fences can withstand the test of time, ensuring years of reliable service. Unlike other fencing materials that may deteriorate or require frequent repairs, wood fences can remain structurally sound for extended periods. This durability makes wood fencing a cost-effective choice for equestrian communities, as it reduces the need for frequent replacement and maintenance expenses.
Aesthetic Appeal:
Beyond its functional benefits, wood fencing enhances the overall visual appeal of an equestrian community. The natural beauty of wood creates a warm and inviting atmosphere that blends seamlessly with the surrounding landscape. Whether it's a rustic split rail fence or a classic post and rail design, wood fencing adds a touch of elegance and charm to the equestrian environment. It can complement the architectural style of barns, stables, and other equestrian structures, creating a cohesive and visually pleasing aesthetic.
Environmental Considerations:
Wood fencing is an environmentally friendly choice for equestrian communities. Wood is a renewable resource that can be sustainably harvested, ensuring minimal impact on the environment. Furthermore, wood fences can be recycled or repurposed at the end of their life cycle, reducing waste and promoting sustainability. By choosing wood fencing, equestrian communities can align with eco-conscious principles and contribute to a greener future.
Noise and Privacy Control:
Wood fencing provides an added benefit of noise control and privacy for equestrian communities. The solid structure of wood helps to dampen sound, reducing noise pollution from external sources. This can create a more peaceful and tranquil environment for horses, promoting their well-being. Additionally, wood fences can offer a level of privacy, shielding equestrian activities from passersby and ensuring a sense of seclusion within the community.
Wood fencing is a crucial element in an equestrian community, offering a harmonious blend of functionality, durability, and aesthetic appeal. Its safety and security features provide peace of mind to horse owners, while the timeless beauty of wood adds a touch of elegance to the surroundings. Moreover, wood fencing aligns with environmental considerations and offers noise control and privacy benefits. By choosing wood fencing, equestrian communities can create a secure and visually pleasing environment that supports the well-being of horses and enhances the overall equestrian experience.
What Budget Fence & Gate Systems Customers Say
Find out why we are the Highest Rated Fence Company in South Florida:

1109 25th St. N Suite F
West Palm Beach, FL 33407
PH: 561-793-6404
FENCE & GATES
• Residential
• Commercial/Industrial
• Access Control Systems
• Aluminum Fence Installation
• PVC Fence Installation
• Chain Link Fence Installation
• Fence & Gate System Repairs
• Gate Operator Installation