Fence Company West Palm Beach Fl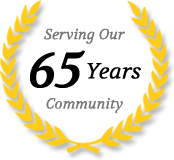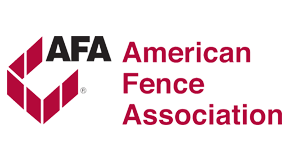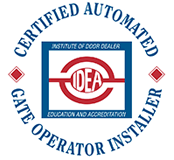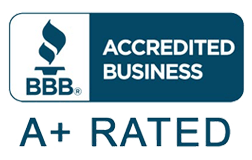 Fence and Gate Installation Company West Palm Beach Fl
Budget Fence and Gate Systems has been providing customers with effective and high quality fencing, gate and gate automation products and services since 1950. Whether you are a business owner or management company looking to secure the assets of your company, or a concerned individual about the safety of your home, we have the right fencing and gate automation solution to suit your needs.
Fence Company West Palm Beach
Budget Fence and Gate Systems is the top West Palm Beach Fence Company serving the Palm Beach area with the best quality commercial fencing and residential fencing available in Florida. We specialize in fence design and installation featuring the most beautiful privacy fencing, picket fence, aluminum fencing, chain link fencing and PVC fencing, all custom built to suit your unique needs.
Installed right the first time after choosing the appropriate material, style and finish our fencing installers will install your fence to meet manufactures requirements and your local town building codes. Our fencing installers are the most reliable in the industry and use only the best materials and techniques to install your fence.
Residential Fence Installation WPB
At Budget Fence we specialize in Palm Beach residential fence installations including yard fencing, pool fencing and privacy fences. Our employees have an average of over 18 years of experience working with West Palm Beach area homeowners to meet their fencing needs. You can expect a level of professionalism from Budget Fence beyond the usual Palm Beach residential fence company ability.
Commercial Fence Installation
Budget Fence and Gate is staffed and equipped to handle a full range of commercial fence projects in Palm Beach Florida and throughout South Florida. Our commercial fencing project managers have experience managing turn-key projects involving fencing, access control, entry gates and masonry.
We understand the need for fast, accurate bid response and are prepared to meet the needs of commercial fence bid work.
To schedule an appointment with one of our commercial fencing project managers, please call us today.
Chain Link Fence
Before you set up installation for your Palm Beach chain link fence, you need to first decide if this is the proper fencing material for your needs. Chain link fencing is ideal for setting property boundaries and can also be useful for keeping animals contained within a yard. It is also a good choice for homeowners who do not want to block their view beyond their property lines. Chain link fencing has a functional appearance, but upgrades can make a significant difference to the look of your chain link fence.
You'll have plenty of options to choose from when selecting a chain link fence. First of all, you will be able to choose the gauge of the chain link fence. To help you decide on the correct gauge, you will consider your requirements for the fence. The higher the gauge number, the smaller is the diameter of the fence's wire. The coatings you can choose will make the chain link fence aesthetically pleasing. You can pick a specific color to make the fence blend seamlessly with your yard's landscaping.
Once you decide on the color, as protective step against corrosion, a zinc coating is applied.  A three-millimeter polyester layer also comes standard with the chain link fences from Budget Fence and Gate. The gate you choose to accompany your chain link fence project can be appropriate for a residential yard or fitting for commercial use.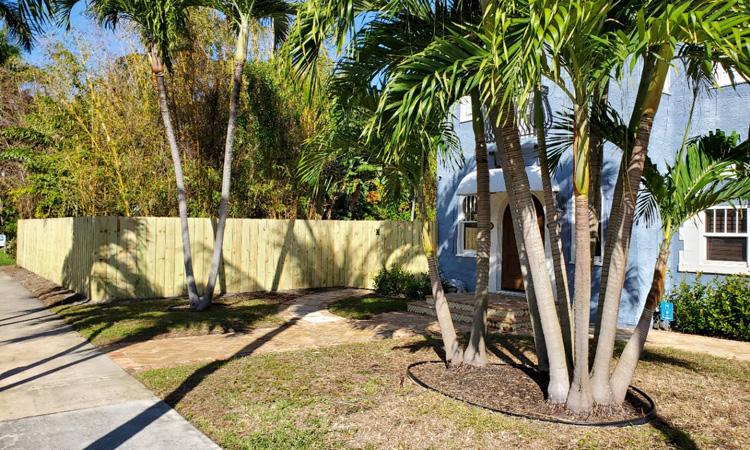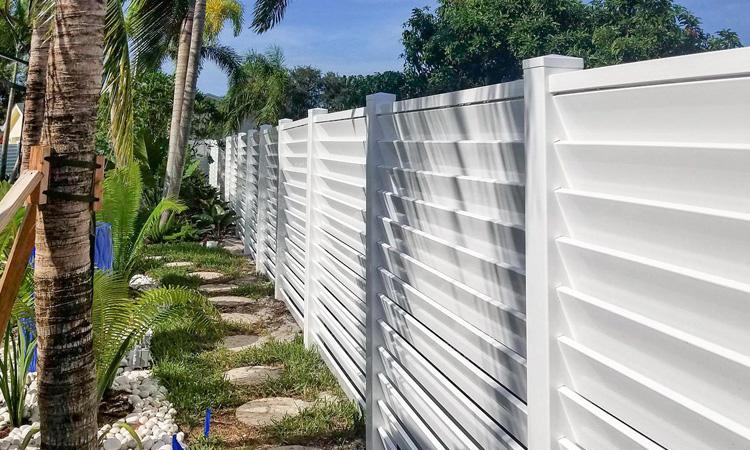 Wood Fence Installation
We offer the best value for your wood fence project. With our higher than average standards, we guarantee that your new privacy fence will withstand Florida's variable weather conditions. Our installers begin with a strong foundation and set posts in highly concentrated concrete.  Budget Fence and Gate uses only wooden materials that are proven to last including redwood, cedar, cypress and pressure-treated pine.
Everyone on our team has a high level of professionalism. Our team will work with you to design and install the perfect wood fence that fits within your fixed budget. We will provide you with an honest quote and visit the job site prior to finalizing pricing.
Licensed and Insured
Our fence installers are licensed and insured with an in-depth knowledge of industry standards. Their high level of skill allows for installations to often take place in as quick as one business day.
Aluminum Fence Installers
Ornamental fences have been a worldwide architectural choice for the attractive security they provide on both residential and commercial properties. Budget Fence and Gate System's range of steel and wrought iron fences offer the look and feel of old-world aesthetics but are protected by powder coating and galvanizing to deter against rusting.
Aluminum fencing also offers the look of an old-world wrought iron fence but is protected by polyester powder-coating. Aluminum fencing comes in a variety of colors and has a range of options to ensure your property's exterior has the best possible appearance.
Fence and Gate Installation West Palm Beach
Our fence and gate system installers are happy to advise you on the best fence repair or fence installation for your needs and devise a plan to suit your budget. We also offer financing and accept several different forms of payment. For a free consultation, give us a call today.
What Budget Fence & Gate Systems Customers Say
Find out why we are the Highest Rated Fence Company in South Florida:

1109 25th St. N Suite F
West Palm Beach, FL 33407
PH: 561-793-6404
FENCE & GATES
• Residential
• Commercial/Industrial
• Access Control Systems
• Aluminum Fence Installation
• PVC Fence Installation
• Chain Link Fence Installation
• Fence & Gate System Repairs
• Gate Operator Installation