Fence Company Tequesta, Fl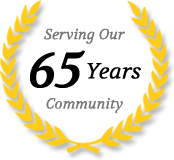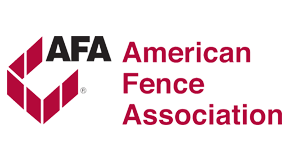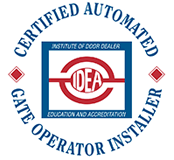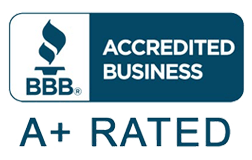 Fence and Gate Installation Company Tequesta, Fl
Budget Fence and Gate Systems has been providing customers with effective and high quality fencing, gate and gate automation products and services since 1950. Whether you are a business owner or management company looking to secure the assets of your company, or a concerned individual about the safety of your home, we have the right fencing and gate automation solution to suit your needs.
Tequesta Fence and Gate Company
Choosing the Right Fence for your Property
Choosing the right fence for your home or business can be challenging. With so many different styles and materials to choose from, finding the perfect fence has never been more complicated. If you have no idea what kind of fence you want, we are here to help you. The first step in choosing the right fence is establishing a budget. Once you have an idea on how much you want to spend, call our office and make an appointment with one of our expert fence consultants. Simply set up a time for us to meet with you, and we will provide a variety of fencing options that work for your budget. If you want to learn more about which fencing material is right for you, read more about some of our most popular options.
PVC
PVC or vinyl fences are a perfect option if you are looking to simplify your fencing maintenance without sacrificing quality, budget or aesthetic appeal. These affordable fencing options come in a variety of different styles including a wide selection of privacy fences, classic straight rail, crossbuck fences, and even classic picket fences.
PVC fencing offers all the style and beauty of classic wood fencing while significantly cutting down on maintenance efforts. Every piece of PVC fencing is resistant to mold, rot and natural deterioration that you would experience with wood. The only maintenance that you need to do with your new PVC fence is to hose it down a few times a year. If any moss or discoloration occurs on your fence, simply take a pressure washer and lightly brush away the discoloration. This discoloration should wash away very easily and only need to be cleaned off every few years.
Aluminum
Aluminum fencing is quickly becoming a modern classic for any property looking for an upscale curb appeal. Not only is aluminum fencing extremely affordable but it is built to truly flourish in the outdoor elements. Unlike iron, aluminum doesn't rust, which means that your fence will look brand even with the harsh August sun and rain in South Florida. At Budget Fence and Gate, we offer a wide variety of colors starting with the most popular black to green and white. This fencing also comes with a lifetime warranty from the manufacturer as well as our own one-year warranty for materials and labor. If you are looking for a classic and beautiful fence that will last for decades, aluminum fencing is ideal.
Wood Fence Installation
If you are looking for a classic fence and you don't mind some occasional maintenance tasks, nothing is quite as attractive as wood. A wood fence gives your home or business a classic look that is as timeless as it is beautiful. Unlike PVC and aluminum fencing, wood fencing will require some maintenance, especially after a few years. You can choose from privacy fencing to beautiful custom options. With wood fencing, you can have a customized look and style with the use of the color, stain, and length of fence
Chain Link Fencing
Chain link fencing has always been the most popular fence material option for both homes and businesses because it is the most affordable. It is good on security keeping intruders out and keeping pets, kids safe from adventuring out of the yard. It can also help to keep your employees safe from possible threats from the outside. It is not the most private option for fence materials however the privacy can be improved with the help of slats.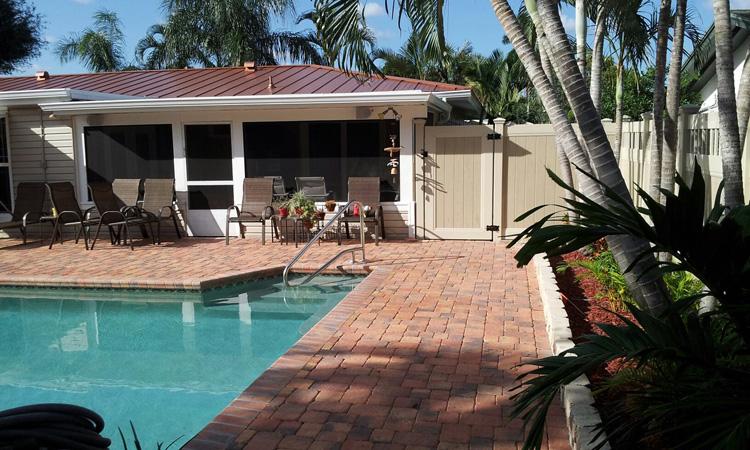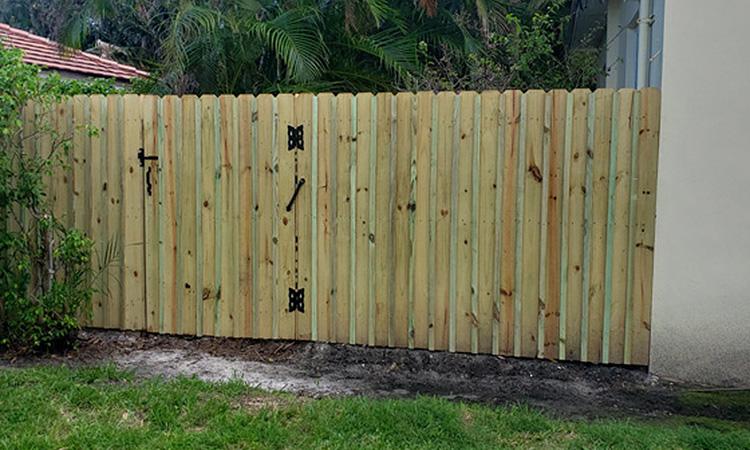 Don't Settle for 2nd Best
If you are looking for a new fence for your home or business, don't settle for second best. Trust the expert fencing team at Budget Fence and Gate to build you a beautiful fence that will last for decades. You can feel at peace knowing that your fine-looking fence is in good hands with our leading team of builders and specialists.
We also offer a range of maximum-security gates, a safe passage for family and friends but a strong resistance to intruders and strangers. 
Some of our gate systems include:
Residential Gates
The addition of a gate to your home adds to your home's aesthetic appeal and comfort. We also install intercoms and keypads along with the installation of personalized driveway gates. This will make your home one of Tequesta's most technologically safe homes. Residential driveway gates can come in both swing and slide style. We can help you choose.
Security Gates
We install safety gates made of the highest quality materials. Our customers are conscious that we use the latest tools and equipment to do the job correctly. Our safety gates are mounted to ensure passage anytime approved entries are permitted.
Automatic Gates
We are the leading fence construction team in South Florida, whether you have an existing gate and want to add automation for convenience or protection or you just want to have a brand new automatic gate altogether. We use the most dependable and durable motors on the market.
Manual Gates
We also install manual gates for those who prefer something simple yet secured.
Call Budget Fence today for a complementary estimate.
What Budget Fence & Gate Systems Customers Say
Find out why we are the Highest Rated Fence Company in South Florida:

1109 25th St. N Suite F
West Palm Beach, FL 33407
PH: 561-793-6404
FENCE & GATES
• Residential
• Commercial/Industrial
• Access Control Systems
• Aluminum Fence Installation
• PVC Fence Installation
• Chain Link Fence Installation
• Fence & Gate System Repairs
• Gate Operator Installation