Fence Company Singer Island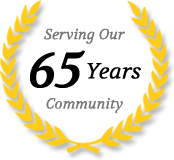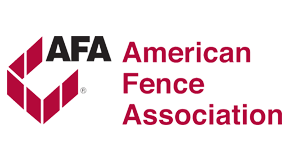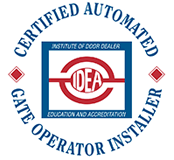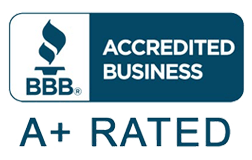 Fence and Gate Installation Company Singer Island, Fl
Budget Fence and Gate Systems has been providing customers with effective and high quality fencing, gate and gate automation products and services since 1950. Whether you are a business owner or management company looking to secure the assets of your company, or a concerned individual about the safety of your home, we have the right fencing and gate automation solution to suit your needs.
Residential and Commercial Security Gate Installation
Your driveway or entrance adds to your property's overall appeal and can even be part of your branding if you are a business.   When it comes to re-sale value, having a security gate is a huge part of the real estate appraisals. People love both the security and the look of a security gate. Driveways and entrances are often the first thing you see as you approach a property especially in Singer Island. The right driveway design improves the value of your home or Commercial Property. It makes a prominent and opulent statement. We at Budget Fence and Gate love the challenge of creating the unique and custom design ideas or vision for your Gate Systems project.
Gate System Solutions
Whether your gate project is big or small, basic or intricate, manual or automated, let Budget Fence and Gate Systems help you find your solution. We don't just offer these services as a convenience or a side note to the fence business; we specialize in this category and have decades of experience we bring to the table- its all in our name.
Gate Systems Management
The manager of our Gate Systems department comes with the extensive past experience of having managed a company through which all available automated control systems on the market are purchased from. He fully knows and understands the ins and outs, and pros and cons of the many different available systems. With this knowledge, he guides, trains, and leads our staff to the most appropriate, and cutting edge technologies and installation methods in the industry.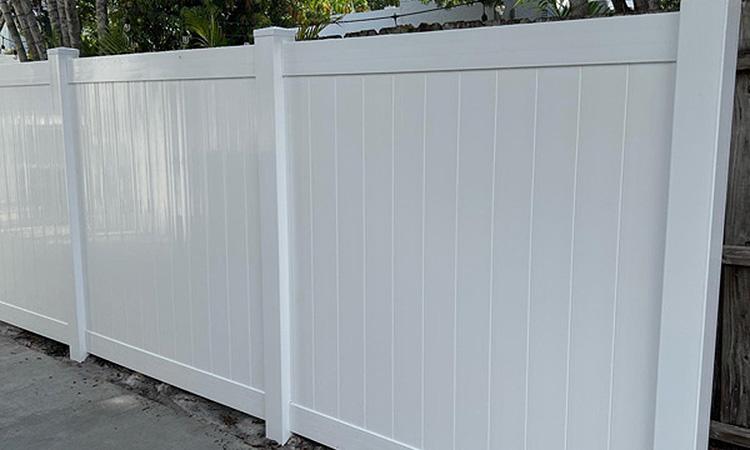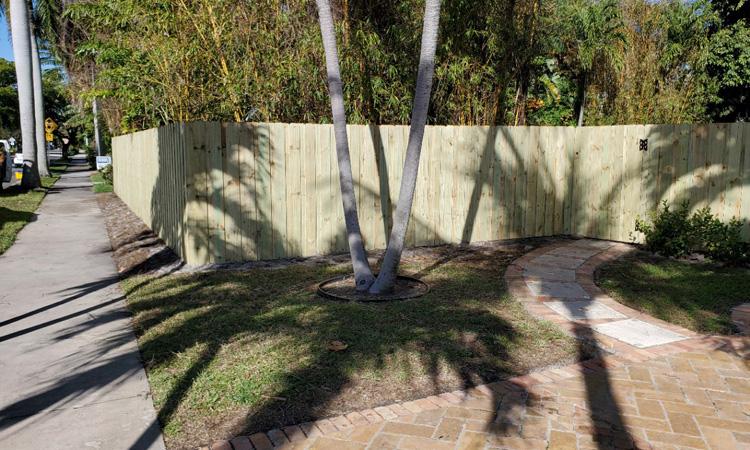 Wrought Iron Fencing
Wrought iron fencing is very durable with a lifespan surpassing other fence materials like wood or chain link by decades especially when pre-treated and installed by professionals like Budget Fence and Gate. Wrought iron fencing is versatile and is typically used for higher end architecture. Wrought iron is also low maintenance.
Wood Fence Installation
Wood fencing is a traditional type of fencing and has been used for centuries to protect home and commercial property. It can come in different styles, sizes and heights. Ask our consultants for help choosing the best solution for your property.
Chain Link Fence Installation
Chain link fencing is one of the most popular types of materials for fencing mostly because of the lower costs. Chain link fencing comes in different shapes and sizes so that your property stays secure. Its material is usually galvanized steel with some vinyl and powder coating. Privacy can be enhanced with the use of slats.
Aluminum Fencing
Next to chain link fencing and wood fencing, aluminum fencing is one of the most affordable fencing options. Aluminum is also more resistant to rust than iron, and is resistant to rot. Aluminum fencing is perfect for enclosing your pool or yard, which keeps your kids and pets safe. We also offer a wide range of color options for aluminum fences, though black is typically the most popular.
PVC or Vinyl Fencing
Vinyl is easily one of the more popular fence materials among homeowners, and for good reason. Vinyl fences are one of the most aesthetically pleasing fencing options out there today, and because of the materials used in its construction, it provides you with a fence surface that is much easier to keep clean and in good repair than any other fence type on the market.
We Install Fencing and Gate Systems in these Palm Beach County cities:
West Palm Beach, Boca Raton, Boynton Beach, Delray Beach, Jupiter, Lake Harbor, Lake Worth, Loxahatchee, North Palm Beach, Palm Beach, Palm Beach Gardens, South Bay, and Wellington
The Zip Code areas we cover in Palm Beach County include:
33401   33402   33403   33404   33405   33406   33407   33409   33411   33412   33413   33415   33416   33417   33419   33420   33422   33427   33428   33429   33431   33432   33433   33434   33464   33481   33486   33487   33488   33496   33497   33498   33499   33424   33425   33426   33435   33436   33437   33472   33473   33474   33444   33445   33446   33448   33482   33483   33484   33458   33468   33469   33477   33478   33459   33449   33460   33461   33462   33463   33465   33466   33467   33470   33408   33410   33418   33414   33493   33480
What Budget Fence & Gate Systems Customers Say
Find out why we are the Highest Rated Fence Company in South Florida:

1109 25th St. N Suite F
West Palm Beach, FL 33407
PH: 561-793-6404
FENCE & GATES
• Residential
• Commercial/Industrial
• Access Control Systems
• Aluminum Fence Installation
• PVC Fence Installation
• Chain Link Fence Installation
• Fence & Gate System Repairs
• Gate Operator Installation