Fence Company North River Shores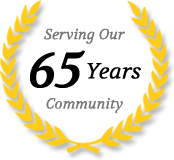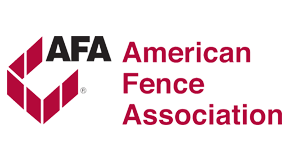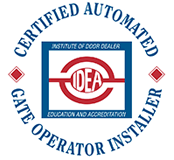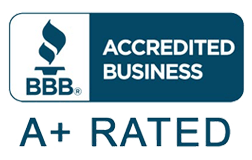 Fence and Gate Installation Company North River Shores, Fl
Budget Fence and Gate Systems has been providing customers with effective and high quality fencing, gate and gate automation products and services since 1950. Whether you are a business owner or management company looking to secure the assets of your company, or a concerned individual about the safety of your home, we have the right fencing and gate automation solution to suit your needs.
North River Shores Fence Company
Top 5 Reasons To Add Fencing To Your North River Shores Property
Protection
Protection from intruders and boundary violating neighbors are two of the top reasons for installing a fence. Some homes are located in unsafe areas and need a fence for protecting property and family. All fence options we provide offer different levels of protection but they all keep people out and your family and fuzzy friends inside.
Safety
Pets, especially adventurous dogs, get lost often- especially when there is no fence. Kids can get lost as well. Having a secure fence can keep both small children and pets in your yard. Fencing can also keep small children safely away from pools and that includes your neighbors' kids who might wonder over into your backyard.
Curb Appeal
We offer so many options to upgrade the look of the outside of your property. The first thing someone sees when they are visiting your home for the first time is your fence and your gate. These first impressions of your home can set the mood for a night of entertainment. Our most attractive fencing option is either aluminum or PVC, depending on your taste. A wrought iron gate can add a high level of appeal as well.
Privacy
Who wants nosey neighbors knowing your business? Privacy is valuable especially in a time when everyone is so open on social media. Everyone enjoys privacy. Our best fence solutions for privacy include aluminum fencing, wood fencing and PVC fencing.
Increased Property Value
It is well known that having a fence can raise the value of your home. People like knowing they have privacy, safety and protection before they purchase a home. Having a fence is a solid bonus when people are looking to buy a home.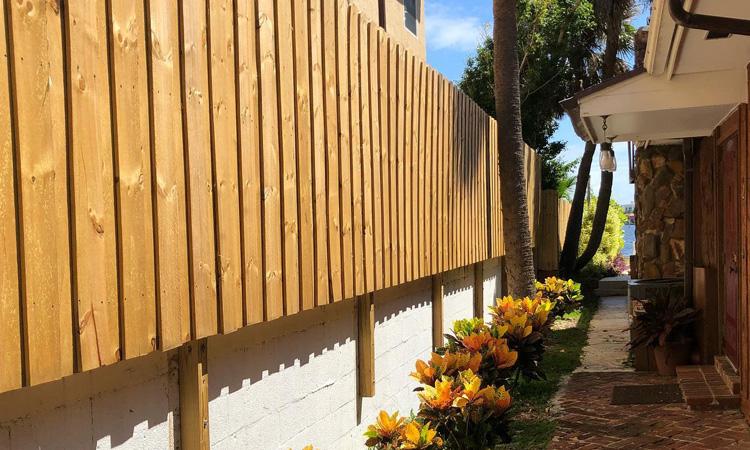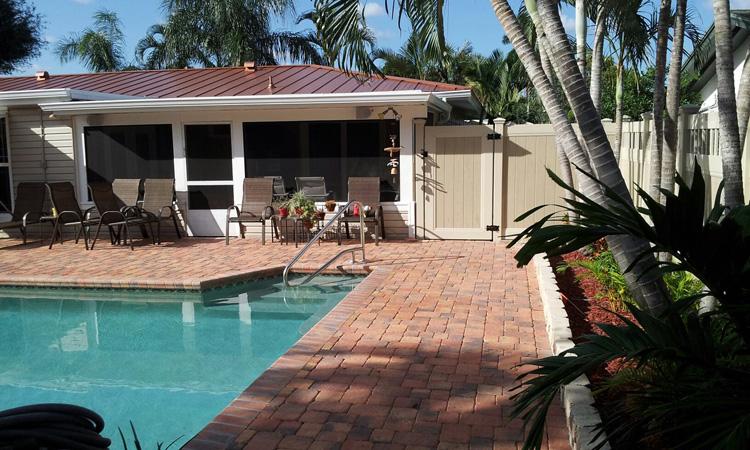 Fencing Considerations
There are advantages and disadvantages to each type of fencing material. For example, chain link fencing is the least expensive but not the most private. Aluminum fencing is not private either but it looks really good and can be installed in a variety of styles. PVC is more expensive than chain link fencing and wood fencing but is still affordable for most people and provides complete privacy. Wood fencing is not as durable as PVC but it is less expensive and provides the same level of privacy that PVC offers.
There are many factors involved when trying to choose the best fencing option for you home or business. That is why we have expert fence consultants.
Gate System Installation North River Shores
Home entrance gates can raise the aesthetic appeal of your home and provide security all at the same time. Budget Fence and Gate can install security gates, automatic gates, manual gates and full gate systems. We have a variety of styles to choose from which is why we have expert gate consultants who can help you decide what the best gate option is for your unique property.
Call us today for a complementary consulting appointment.
What Budget Fence & Gate Systems Customers Say
Find out why we are the Highest Rated Fence Company in South Florida:

1109 25th St. N Suite F
West Palm Beach, FL 33407
PH: 561-793-6404
FENCE & GATES
• Residential
• Commercial/Industrial
• Access Control Systems
• Aluminum Fence Installation
• PVC Fence Installation
• Chain Link Fence Installation
• Fence & Gate System Repairs
• Gate Operator Installation