Fence and Gate Installation Jupiter Island FL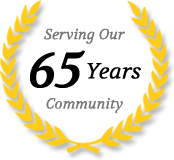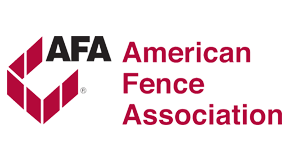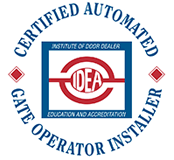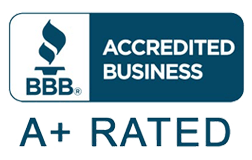 Fence and Gate Installation Company Jupiter Island Fl
Budget Fence and Gate Systems has been providing customers with effective and high quality fencing, gate and gate automation products and services since 1950. Whether you are a business owner or management company looking to secure the assets of your company, or a concerned individual about the safety of your home, we have the right fencing and gate automation solution to suit your needs.
Fence and Gate System Installation Jupiter Island
Jupiter Island is like no other place on earth. The homes on Jupiter Island demand excellence when it comes to both aesthetic appeal and functionality of fencing and gate systems. This is why Budget Fence and Gate is a perfect fit for the homes of Jupiter Island.
Driveway gates offer privacy, security, and curb appeal and in Jupiter Island these are significant desires. A driveway gate is typically the first thing a visitor sees and is therefore a first impression of your home's personality. Most people in Jupiter Island require a customized gate systems solution and there are very few gate system companies who can match our level of expertise. When it comes to custom luxury gate systems, we are at the very top.
Driveway Gate Installation Jupiter Island
Our team of consultants, expert gate system installers and customer service reps treat each project as if it were their own home leaving no detail incomplete. We have a lot of experience with high end gate system installation and can help to create a custom solution for your Jupiter Island home.
Gate Systems:
Residential Gates
Adding a gate to your residence adds curb appeal and convenience to your home. For residential gates, our services cannot be surpassed. We are experts at what we do and there isn't a job that is too difficult for us. Along with installing custom driveway gates we also install intercoms and keypads. This can make your home one of the most high-tech and secure homes in Jupiter Island.
Automatic Gates
Our company completes a large volume of automatic gates in the South Florida area. If you have an existing gate and would like to add a motor for convenience or security we are the professional fence installation team that can get it done for you. We use only the most reliable motors with a 2-year warranty.
Security Gates
We install security gates that are made from the highest quality materials. Our clients know that we use the latest technology and equipment to get the job done right. Our security gates are installed to make sure only approved entrances are allowed each and every time.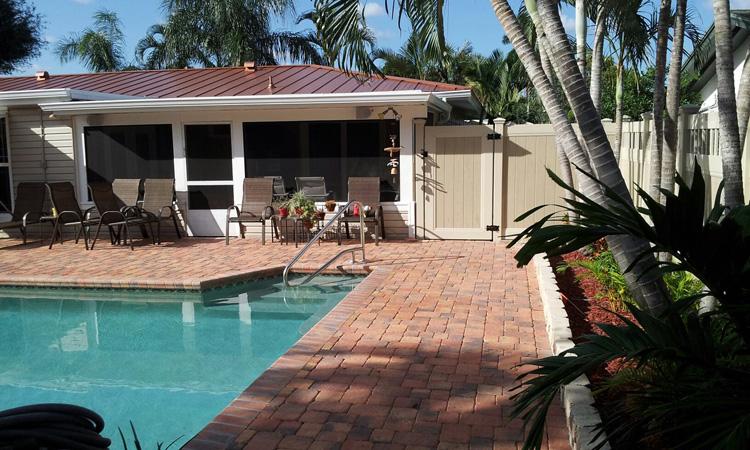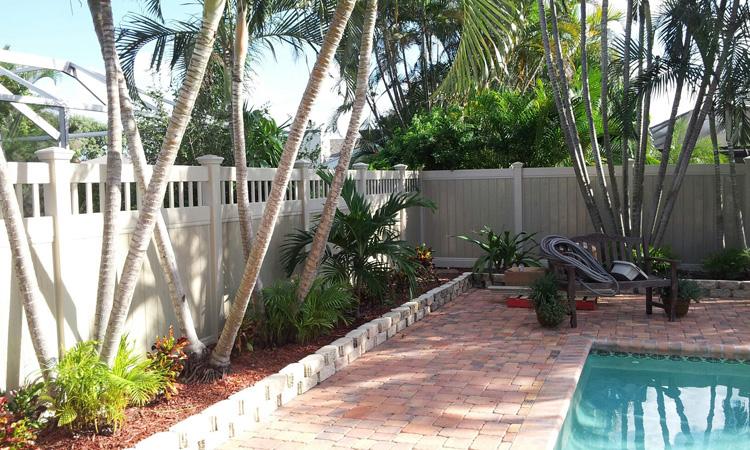 The Right Gate can increase the Value of your Home
The right entry design increases the value of your home or business land. The first thing you see as you enter a property is driveways and entrances and therefore a prominent and highly luxurious concept. We appreciate the job of designing your Gate Systems project with special and custom design concepts.
Fence Installation Jupiter Island
We offer fencing in a wide variety of materials including Vinyl, Wood, PVC and Chain link fencing. We have found that wrought iron fencing and aluminum fencing are the most popular material used in areas like Jupiter Island.
Highest Rated Fence Company in Jupiter Island
Budget Fence and Gate Systems is the highest rated Fence Company serving the Jupiter Island area with the best quality residential fencing available in Florida. We specialize in fence design and installation featuring the most beautiful fencing solutions available all custom built to suit your unique needs.
Installed right the first time after choosing the appropriate material, style and finish our fencing installers will install your fence to meet manufactures requirements and your local town building codes. Our fencing experts are the most reliable in the industry and use only the best materials and techniques to install your fence.
Call today for a complementary expert consultation.
What Budget Fence & Gate Systems Customers Say
Find out why we are the Highest Rated Fence Company in South Florida:

1109 25th St. N Suite F
West Palm Beach, FL 33407
PH: 561-793-6404
FENCE & GATES
• Residential
• Commercial/Industrial
• Access Control Systems
• Aluminum Fence Installation
• PVC Fence Installation
• Chain Link Fence Installation
• Fence & Gate System Repairs
• Gate Operator Installation