Fence and Gate Company Ocean Ridge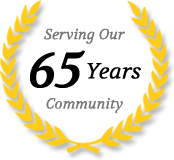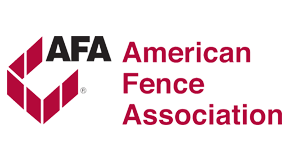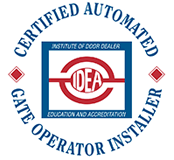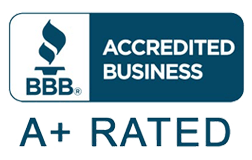 Fence and Gate Company Ocean Ridge, Fl
Budget Fence and Gate Systems has been providing customers with effective and high quality fencing, gate and gate automation products and services since 1950. Whether you are a business owner or management company looking to secure the assets of your company, or a concerned individual about the safety of your home, we have the right fencing and gate automation solution to suit your needs.
Fence Company Ocean Ridge, Fl
Wrought Iron fencing is the common choice for classic architecture and distinguished commercial locations like Ocean Ridge, Fl. Using a professional wrought iron fence installation company like Budget Fence and Gate can improve the inherent benefits of having a wrought iron fence.
The Top Benefits of Wrought Iron Fences
Wrought Iron Fences Are Durable
If you were to tour the most luxurious homes in South Florida, you'll find many wrought iron fences that were built 40 years ago and are still in good condition today. Most other fences have a lifespan of 5 to 10 years. When installed and pre-treated properly by us your receive a wrought iron fence with longevity and durability. There is hardly a better choice than wrought iron.
Wrought Iron Is Timeless
For stylish architecture, wrought iron fencing can match and elevate the overall beauty of your property. Furthermore, wrought iron is a versatile type of fence that can be used in every type of location.
Wrought Iron Adds Security To Your Property
Aside from the occasional bad driver, there isn't much out there that will impact the strength of the wrought iron fence. More cost effective fence material choices like chain link, aluminum or vinyl only need a small amount of pressure to give way and provide a breach in your boundary.
Wrought iron fencing can become more of a deterrence to intruders when you top a wrought iron fence with a stylish spear or arrowhead tip. Although wrought iron fencing doesn't provide a lot of privacy, their stately esthetic appeal is why higher end homes usually chose this type of fencing.
Wrought Iron Is Low Maintenance
As long as a quality fence company like ours installs your wrought iron fence, there is minimal maintenance required. If your property is located near the beach wrought iron can rust however, using stainless steel, galvanizing or powder coatings are can keep your wrought iron rust-free for years.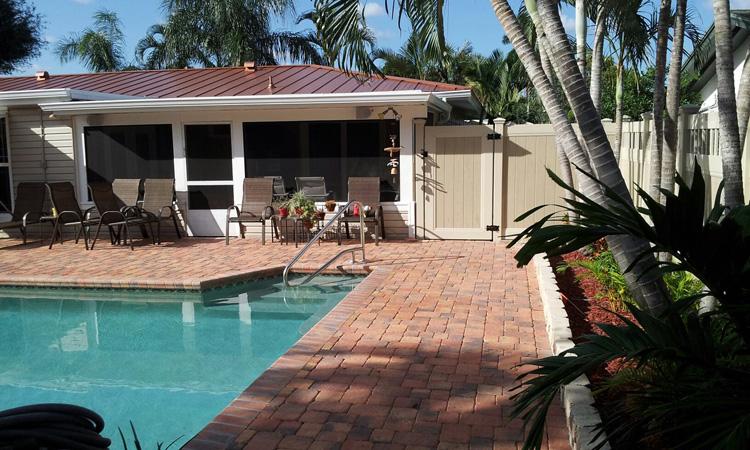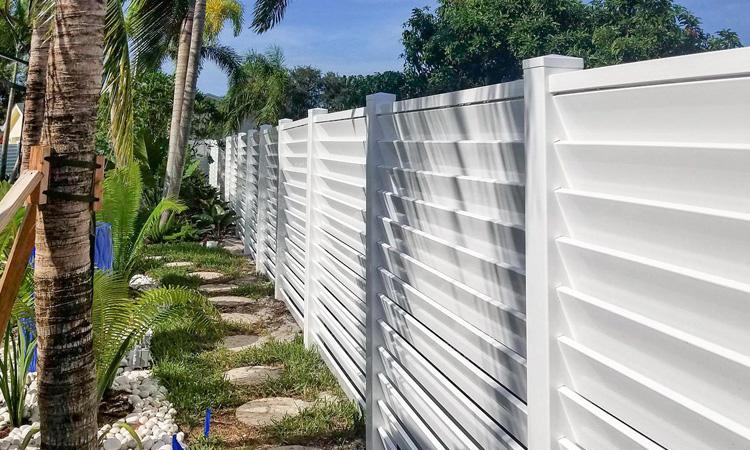 Other Types of Fencing we Offer:
Budget Fence and Gate are specialist in chain link, aluminum, wood and PVC fence installation.
Chain Link Fence Installation
Chain link fencing is one of the most popular types of materials for fencing mostly because of the lower costs. Chain link fencing comes in different shapes and sizes so that your property stays secure. Its material is usually galvanized steel with some vinyl and powder coating. Privacy can be enhanced with the use of slats.
Wood Fence Installation
Wood fencing is a traditional type of fencing and has been used for centuries to protect home and commercial property. It can come in different styles, sizes and heights.
Aluminum Fencing
Next to chain link fencing and wood fencing, aluminum fencing is one of the most affordable fencing options. Aluminum is also more resistant to rust than iron, and is resistant to rot. Aluminum fencing is perfect for enclosing your pool or yard, which keeps your kids and pets safe. We also offer a wide range of color options for aluminum fences, though black is typically the most popular.
PVC or Vinyl Fencing
Vinyl is easily one of the more popular fence materials among homeowners, and for good reason. Vinyl fences are one of the most aesthetically pleasing fencing options out there today, and because of the materials used in its construction, it provides you with a fence surface that is much easier to keep clean and in good repair than any other fence type on the market.
Call us today to schedule an free estimate with one of our consultants.
What Budget Fence & Gate Systems Customers Say
Find out why we are the Highest Rated Fence Company in South Florida:

1109 25th St. N Suite F
West Palm Beach, FL 33407
PH: 561-793-6404
FENCE & GATES
• Residential
• Commercial/Industrial
• Access Control Systems
• Aluminum Fence Installation
• PVC Fence Installation
• Chain Link Fence Installation
• Fence & Gate System Repairs
• Gate Operator Installation