Commercial and Industrial Fence Company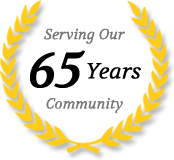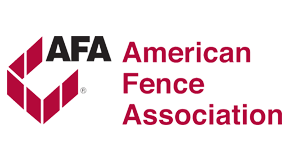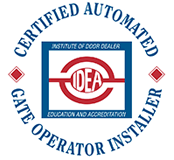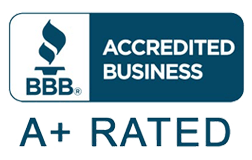 Commercial Fence and Gate Installation Company West Palm Beach, Fl
Budget Fence and Gate Systems has been providing customers with effective and high quality fencing, gate and gate automation products and services since 1950. Whether you are a business owner or management company looking to secure the assets of your company, or a concerned individual about the safety of your home, we have the right fencing and gate automation solution to suit your needs.
Secure Commercial and Industrial Fencing by Budget Fence and Gate Systems
Fully insured, Budget Fence and Gate Systems is ready to tackle any commercial or industrial security fencing project you may have.  Our Commercial-Industrial Fencing division services include but are not limited to: Run-off Ponds, Chain Link Fences, Barbed Wire, Razor Ribbon, Wrought Iron style, Commercial Steel, Commercial Aluminum, Swing Gates, Roll Gates, Cantilever Gates, Ornamental Double Drive Gates, interior and exterior security cages, you name it – we will make your satisfaction our #1 priority.
Working with Commercial Fencing for over 40 years
We are extremely proud to share, that our Commercial-Industrial fence division manager has been dedicated to working with our customers for over 40 years.  If your project has unique or difficult requirements, we are up for any challenge.  Please give us the opportunity to impress you with recommendations, that can be drawn from many similar past experiences- or to present new creative ideas.  You'll be glad you did.   
Extensive Experience
We have extensive experience with a broad range of customers including general contractors, governmental agencies, airport authorities, wildlife, and military and police facilities. We have also done extensive work with Home Owners Associations, Property Owners Associations, and individual business owners.  Please refer to our home page to see our extensive resume of high end security needs clients that have repeatedly trusted our company to provide installations and maintain their commercial properties.  We offer service and repair for our entire product line or for existing fence repairs you may need.  We have a dedicated division to help you secure your business and inventory with a top quality Commercial or Industrial Fence. 
Our commercial line of products and services offers business customers solutions for every type of project, big or small. We help facilitate the process by making sense of your operational and aesthetic needs, step by step.
We Specialize in the Following Types of Fence and Gate Necessities:
Security Fences with barbed wire, razor wire or concertina wire

Safe and Secure Gates

Secure Storage Facilities

Territory Borders

Inventory Protection
Commercial Security Gates
We understand that most commercial jobs typically go far beyond the basics.  Our gates can be custom made to order using any design or material that is required by our customer.  Our gates can be automated by gate operators and access control systems to provide for specific entry and exit needs, security needs, and aesthetic requirements.  We also offer video surveillance capabilities to coincide with our automated gates.  All of our gates are custom made in house to ensure precise measurements, strength and rigidity, and quality control so the integrity of your gate is not compromised.  In many cases our gates need to span large entrances, so the proper weight load dispersal needs to be properly and professionally addressed, and we have the expertise and know how to accommodate your project. 
Often the grade of your property will determine which types of commercial products will serve you best. We offer a variety of automation options.  Your Project Design Consultant will work with you to recommend the best solution for your gate needs. 
Our Gate Options Include, but are not Limited to:
Swing Gates

Dumpster Gates

Pedestrian and Vehicular Swing and Double Swing Gates

Roll Gates- retract along your fence on a track system along with the gate nose riding along the ground typically on a track if the grade allows.

Cantilever Gates- retract along your fence and are suspended slightly off the ground riding entirely on a track system.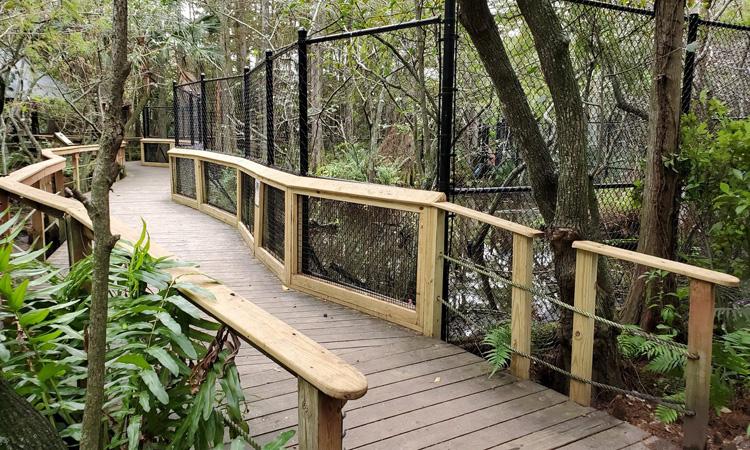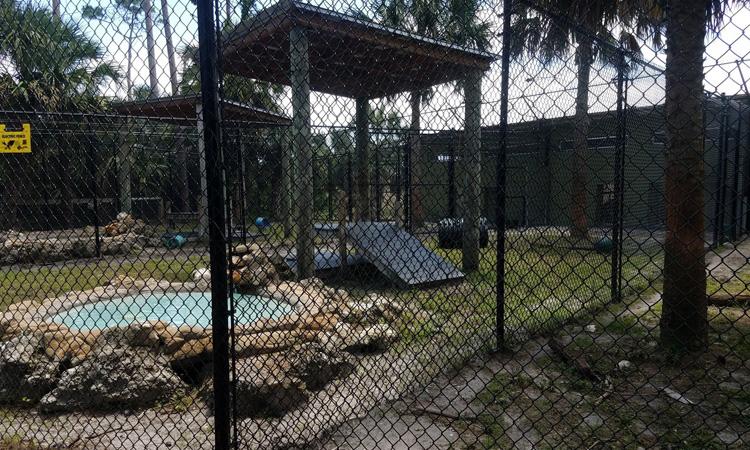 A Reputable Gate Automation Security Company
Budget Fence and Gate Systems has been providing customers with effective and high quality gate and gate automation products and services since 1950. It is important to choose a company with dedicated experience within the gate automation industry to do the job right.  Poor installation or poor quality products can turn your gate into a nightmare instead of being an asset for the protection of your business. 
We would love to add you to our segment of clients that have elected to utilize our company through our regularly scheduled maintenance program.  We regularly service a number of clients who need us essentially around the clock to ensure, they're systems don't encounter performance interruption.  Some of these clients include well known shipping and delivery companies, hotels and high rise condo facilities. 
Project Design Consultants
Meet with one of our knowledgeable project consultants to assist in carefully considering your choices.  Our experienced project consultants can meet with you to discuss any design elements you wish to incorporate into your installation.  We listen to your ideas, needs, or concerns to provide a comprehensive plan of action to accommodate them.  Throughout this process, we can provide pictures, installation techniques, and recommendations as a solution to your project.  Our project consultants are trained to address unique scenarios with your unique property. 
Fence and Gate Installations
Our highly skilled, trained, and experienced installers can meet with you at the commencement of your installation to go over specific details you're looking to accomplish.  If you have special concerns, our installers are trained to give extra attention when needed to address your concerns. 
American Fence Association
We are a proud member of the American Fence Association, with one of our employees having served as the president for the association.  With every fence and gate installation we provide, we follow the guiding principles of this organization for best industry methods and practices.  We also incorporate our decades of experience, to know what methods of installation have the best and most proven track record for Southern Florida more specifically. 
If you are looking for any type of commercial or industrial fence, gate, service or fence or gate repair in Palm Beach, Martin, or Broward County, Please call Budget Fence and Gate Systems at 561-793-6404. 
We install Commercial Fencing and Gate Systems in these Palm Beach County cities:
West Palm Beach, Boca Raton, Boynton Beach, Delray Beach, Jupiter, Lake Harbor, Lake Worth, Loxahatchee, North Palm Beach, Palm Beach, Palm Beach Gardens, South Bay, and Wellington.
The Zip Code areas we cover in Palm Beach County include:
33401   33402   33403   33404   33405   33406   33407   33409   33411   33412   33413   33415   33416   33417   33419   33420   33422   33427   33428   33429   33431   33432   33433   33434   33464   33481   33486   33487   33488   33496   33497   33498   33499   33424   33425   33426   33435   33436   33437   33472   33473   33474   33444   33445   33446   33448   33482   33483   33484   33458   33468   33469   33477   33478   33459   33449   33460   33461   33462   33463   33465   33466   33467   33470   33408   33410   33418   33414   33493   33480
What Budget Fence & Gate Systems Customers Say
Find out why we are the Highest Rated Fence Company in South Florida:

1109 25th St. N Suite F
West Palm Beach, FL 33407
PH: 561-793-6404
FENCE & GATES
• Residential
• Commercial/Industrial
• Access Control Systems
• Aluminum Fence Installation
• PVC Fence Installation
• Chain Link Fence Installation
• Fence & Gate System Repairs
• Gate Operator Installation